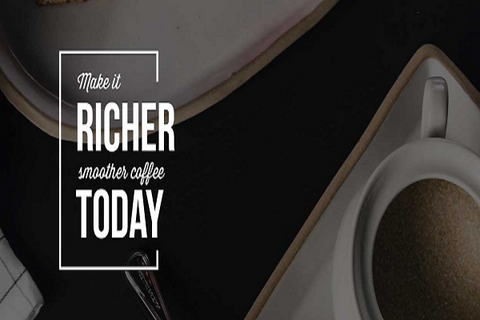 Single Serve Coffee
Melitta® coffee uses premium high-altitude Arabica beans to deliver a rich, smooth cup consistently.
Fire-roasted in small batches to the highest quality standards, our coffees are loved by those who want honest, uncompromising quality at an honest price.
From our family company to your cup..
Join the pursuit for better coffeeTM.
100% Responsibly Sourced coffee. K-Cup® pods recyclable in select locations. May not be recyclable in your area.* * Check with your local recycling facility for updated information.
Our new coffee pods are recyclable in most provinces across Canada. There's uncompromising quality in every cup. Our 100% responsibly sourced coffee are sourced only from certified organizations such as Rainforest Alliance, UTZ and Fair Trade.
We've been making your coffee delicious for over 100 years. Our filter-brewed coffee pods deliver a smooth, rich cup every time.