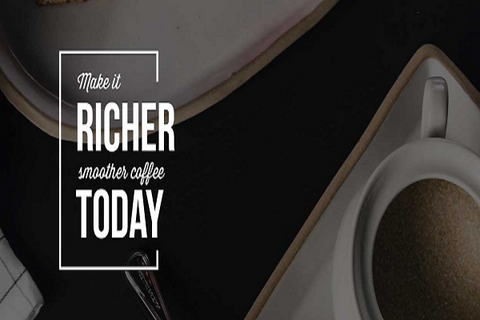 Roast and Ground Coffee
Melitta® coffee uses premium high-altitude Arabica beans to deliver a rich, smooth cup consistently.
Fire-roasted in small batches to the highest quality standards, our coffees are loved by those who want honest, uncompromising quality at an honest price.
From our family company to your cup..
Join the pursuit for better coffeeTM.
We start with premium Arabica coffee beans from farms located in prime coffee-producing regions to provide us with our distinctive gourmet beans. Using artisan-style drums, our beans are fire-roasted in small batches and then ground extra fine in true European fashion. This distinctive fine grind unlocks the coffee's full flavour, providing a rich full-bodied cup that is smooth and never bitter.
Melitta® premium coffee's unique quality is alive and bold in every sip.
Join the pursuit for better coffeeTM.
---